Webinar: For Teachers - Back to School with Hebrew in Harmony
Written by Behrman House Staff, 22 of August, 2017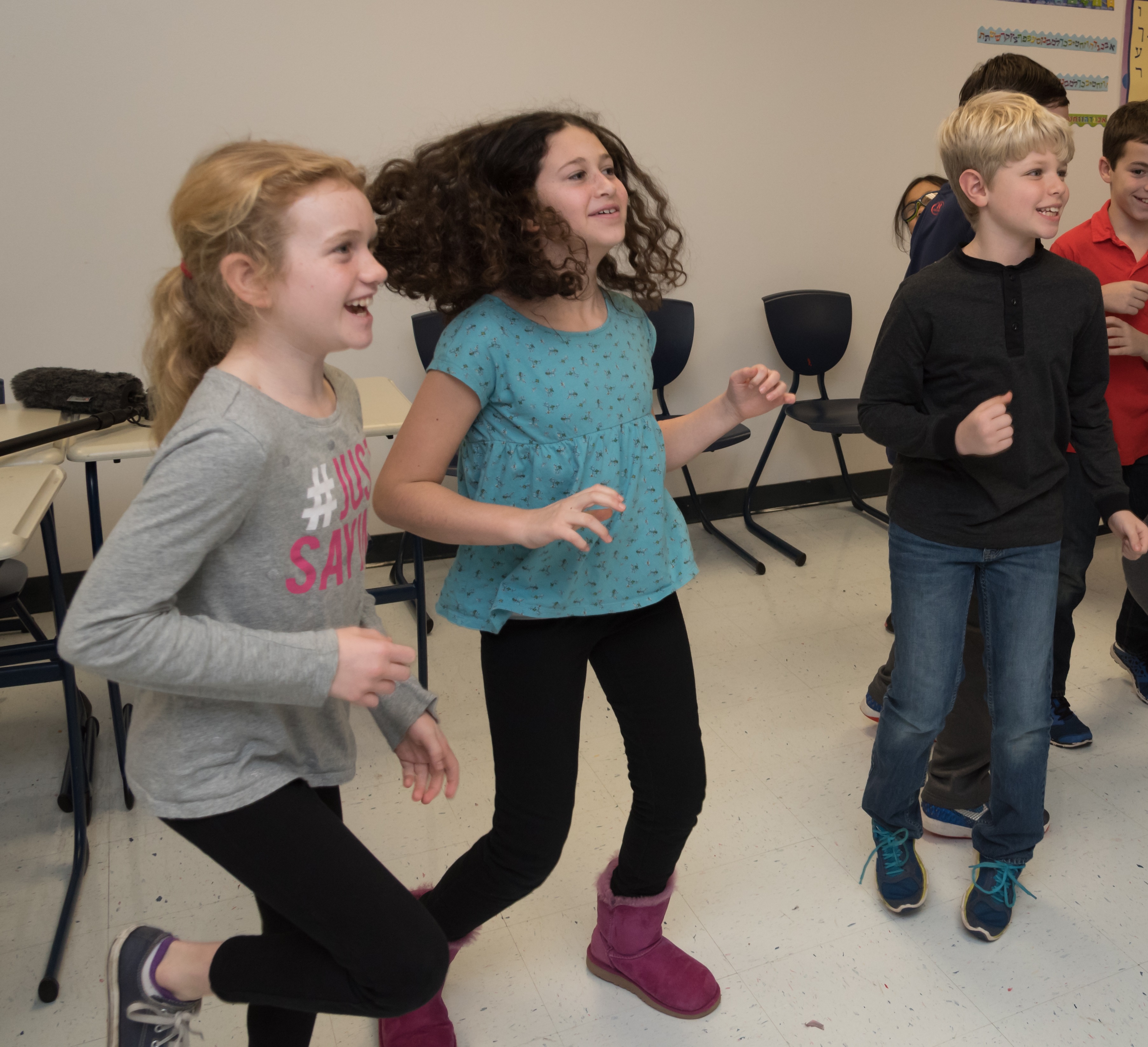 Teaching Hebrew in Harmony this year? Please join us for a 40-minute webinar on Thursday, September 7, at 1:00 PM Eastern, in which we'll learn how the three Hebrew in Harmony components work together — student journal, digital companion, and Curriculum Core.
We'll practice some techniques: share creative ways to introduce a prayer, learn how to use the "Start" activity, try a mindfulness practice, and play with the digital companion. We'll also have plenty of time for questions, so ask yourself in advance: what am I NOT sure how to do?
Please come prepared to share with the group one idea from the Curriculum Core that you like and are excited to use*.
Sign up for the webinar here.
*Don't have a Curriculum core? You can order it here.