BH - URJ Press Transition
Behrman House, URJ Create a Path to the Future for URJ Press Educational Materials
Our recently announced partnership with the URJ ensures that many URJ Press materials will remain available to educators throughout North America. It will leverage Behrman House's core educational mission and skills so that we can preserve, extend, and improve these materials to meet the needs of a changing educational community, and take advantage of Behrman House's reach into virtually all North American Jewish schools. And it will allow the URJ to concentrate on its priority of strengthening congregations, under the guidelines of its new strategic plan.
"Behrman House is honored to preserve and expand these formative educational materials that will serve hundreds of congregations and schools for years to come," said David Behrman, president and publisher. "Online education is a critical requirement moving forward, and we will apply our deep digital knowledge and experience to help these curricula and other materials evolve and grow over time."
In addition, Behrman House is becoming publishing home to a broad range of authors including Tina Wasserman (Entrée to Judaism), Rabbi Steven Rau and Stacey Levy (Everyone is Welcome), Scott Aaron (Jewish U), and Rabbi Rifat Sonsino (And God Spoke These Words).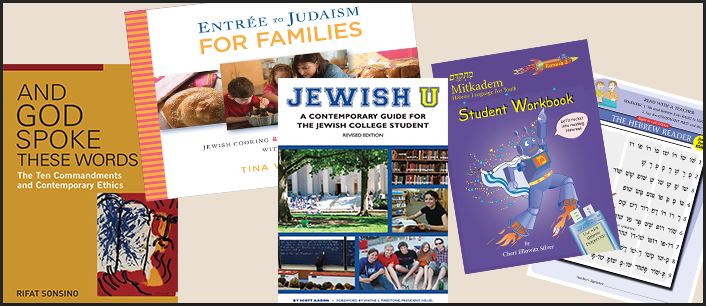 We have officially closed on 222 URJ Press titles, and are working to get the needed contracts and permissions on another 175. Any orders placed with URJ Press beginning June 1 have been held and will be transferred to Behrman House shortly. Beginning today, orders for most URJ Press titles for which we have permission, including educational materials, b'nai mitzvah preparation materials, and trade titles will be handled by Behrman House. URJ Press materials will have a dedicated section in the Behrman House online store, and will be included in special section of the print catalog. Torah commentaries will be available through the CCAR Press.
To aid schools and congregations, we welcome Marlene Myerson and Joan Carr, who have officially joining the Behrman House team and will be providing curriculum consultation and support, much as they have done in the past. In addition, as we make these changes Behrman House has enlisted the help of a Transition Advisory Council, including Lori Sagarin, Director of Congregational Learning at Temple Beth Israel of Skokie; Rabbi Steven Rau, Director of Lifelong Learning at The Temple in Atlanta; Lesley Litman, education consultant and Coordinator of the Executive MA Program at the Hebrew Union College-Jewish Institute of Religion; and Robin Eisenberg, Director of Jewish Learning and Living at Temple Beth El of Boca Raton.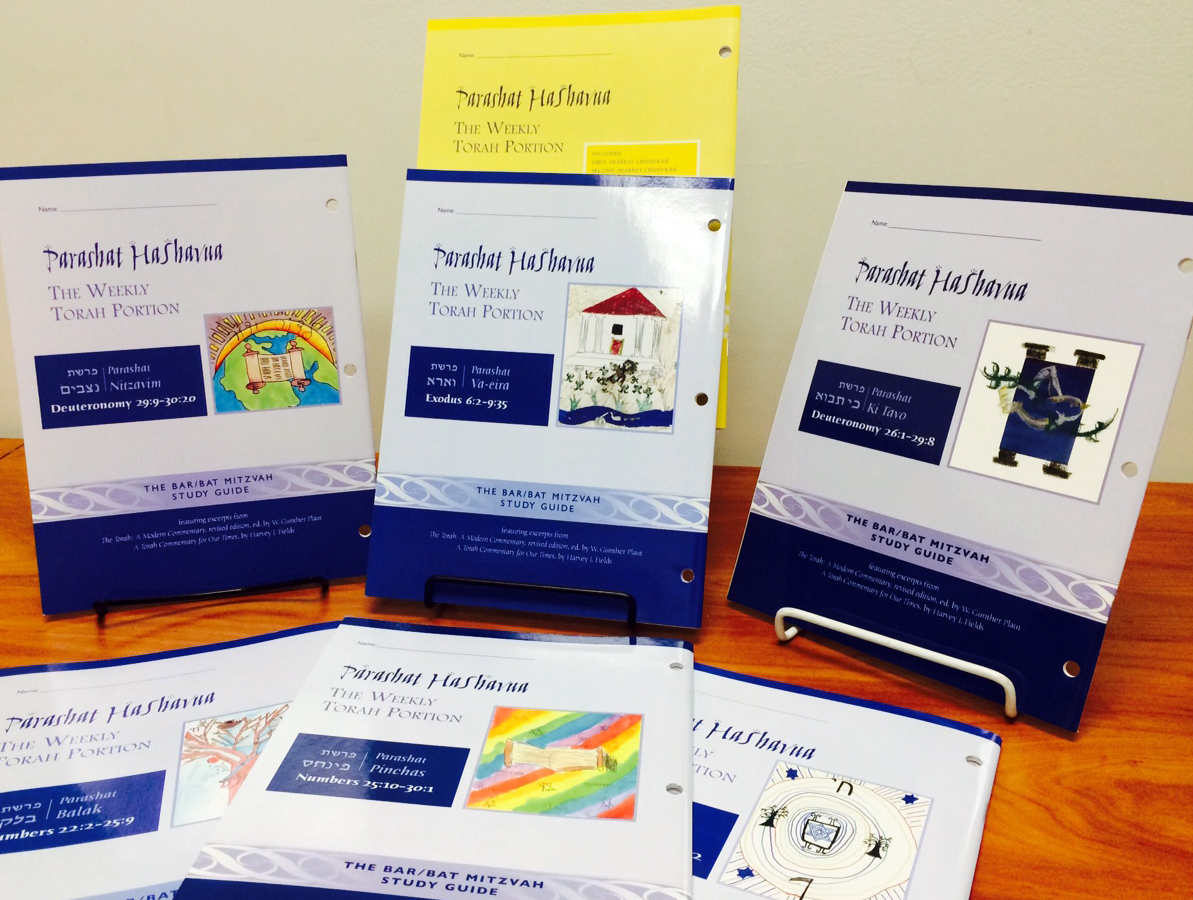 "We're excited and honored by our new role," said Vicki Weber, Behrman House partner, and Director of Communications. "Our goal is to continue to make these heritage materials available to those for whom they have proven indispensable, and find new ways to advance them in meaningful ways to support the efforts of all our educator colleagues as we explore new models for 21st century learning."
We've compiled answers to a number of questions educators have asked already about this venture in the Menu Section. Have additional questions or any concerns? Click here to get in touch. We'd love to hear from you.