About Hebrew in Harmony


ABOUT THE CURRICULUM
Hebrew in Harmony is a 3-year Hebrew curriculum for 4th-6th graders that uses the power of music to engage students with prayer.
Educators can select from among 22 individual modules—each devoted to a different prayer—and teach them in any order. Featuring music from today's top Jewish musicians, along with arts, movement, videos, and a full digital learning experience, this multimedia curriculum invites students to learn to sing and pray in Hebrew, as well as read, explore, and interpret prayer text.
Goals and Enduring Understandings for each module can be found here.
For each prayer, there are 3 components: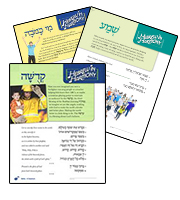 Student Journals
One 16-page journal per prayer. Click here for a sample.
Purchase the prayer journals here.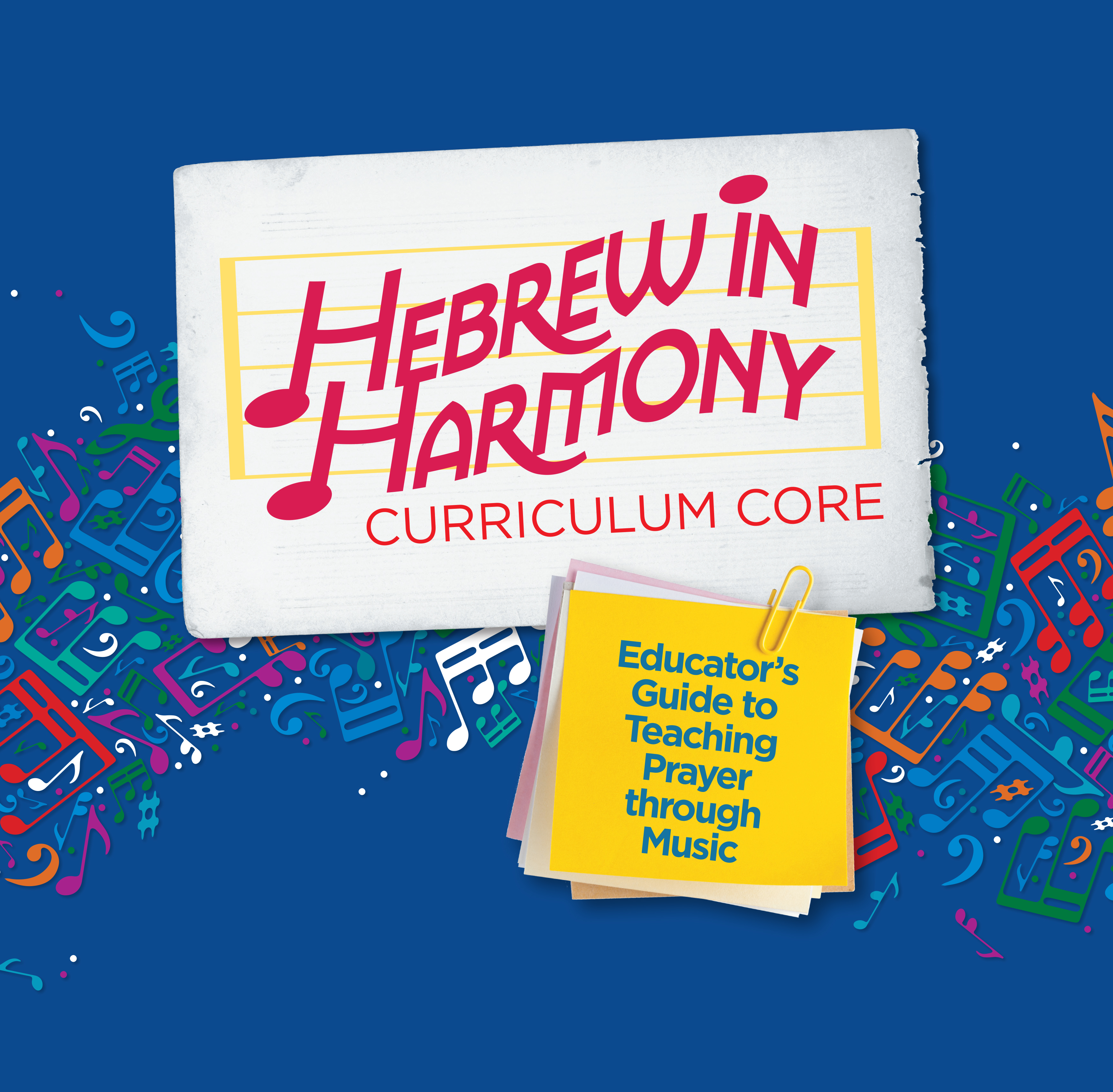 Curriculum Core
A three-ring binder with fully scripted, timed lesson plans to create dynamic multimedia lessons, student journal answer keys, reproducible word cards, and song lyrics for the music included in that module. Includes art, mindfulness, and movement activities. Click here for a sample.
Purchase the Curriculum Core here.

Digital Companion
Each prayer comes with its own videos, downloadable music, Hebrew reading and recording for students, teacher review and feedback options, games, and much more.
Once the digital companion has been purchased and added to a class in the Online Learning Center, students can automatically access the app from any of their mobile devices.
To see a demo and to purchase full digital access to all the prayers here.