Choose a Haggadah That Works for You
Written by Behrman House Staff, 13 of March, 2017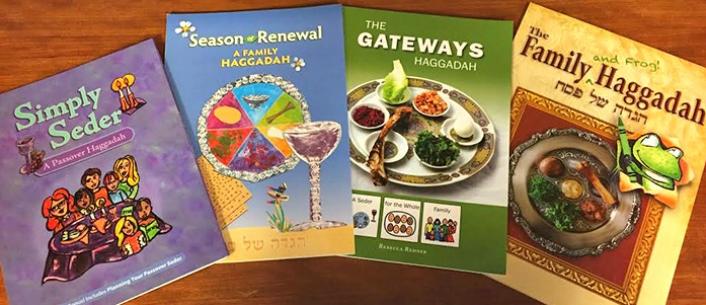 Choosing a haggadah, especially if this is your first time hosting a seder, can be a daunting task. We know how much there is to plan so allow us to make the hunt for the perfect haggadah a little simpler.
What you're searching for can depend on who's coming to your seder: Will it be intergenerational? Are you expecting non-readers at your seder table? What if you just want a traditional experience this year?
For those hosting a seder for the very first time: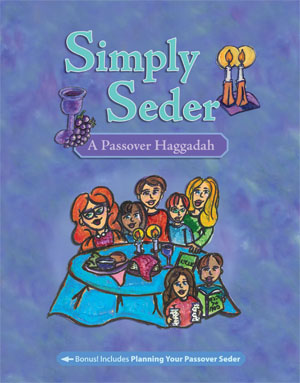 Complete with a planning guide, Simply Seder (30-60 minutes) is ideal for the first time hosts and hostesses of Passover. The haggadah includes a planning checklist (including what to do and when), an informational guide to the Passover meal, a seder table checklist, an in-depth list of child-friendly activities, and more. Planning a seder for the first time can make anyone anxious. With six pages of planning materials, you'll arrive at Passover feeling ready and confident.
For the group looking for a fun twist on Passover: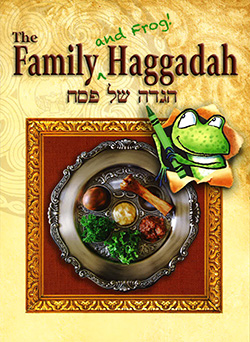 Attendees young and old will enjoy The Family (and Frog!) Haggadah (30-60 minutes). With a fun-loving frog hopping onto every page, your guests will find themselves giggling along at every frog interruption. For added fun, enjoy complimentary Frog coloring pages or watch one of Behrman House's Frog videos. Frog looks forward to meeting you!
For the intergenerational seder: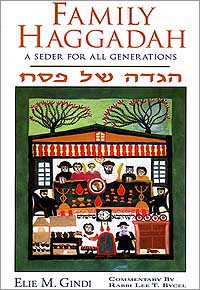 Family Haggadah: A Seder for All Generations (30-45 minutes) is a large-format text ideal for the family in need of pleasing all generations. Complete with beautiful artwork and child-friendly images (such as the explanation of the plagues), Family Haggadah is sure to keep every member of your group engaged and happy.
For families hosting guests with special needs or non-readers: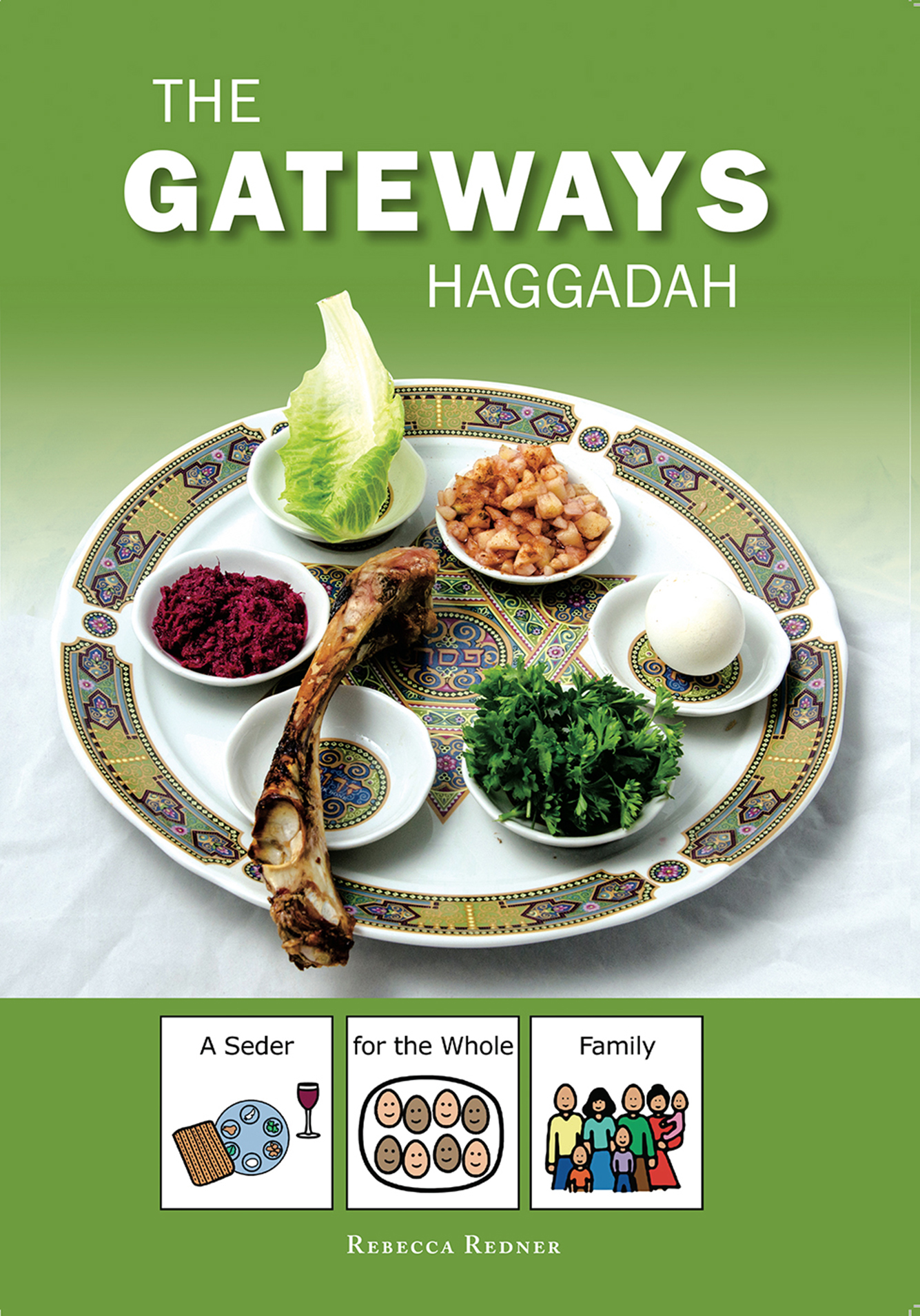 With large text, pictograms to aid pre-readers, and transliteration of all blessings, The Gateways Haggadah (30 minutes) is suitable for families with members who have differing abilities. Every member of the seder table will feel as though they have a place and a role. Also in this edition are notes as to how to make an activity more comfortable for anyone who shows disinterest. With The Gateways Haggadah, everyone will feel included.
For families or hosts with younger attendees: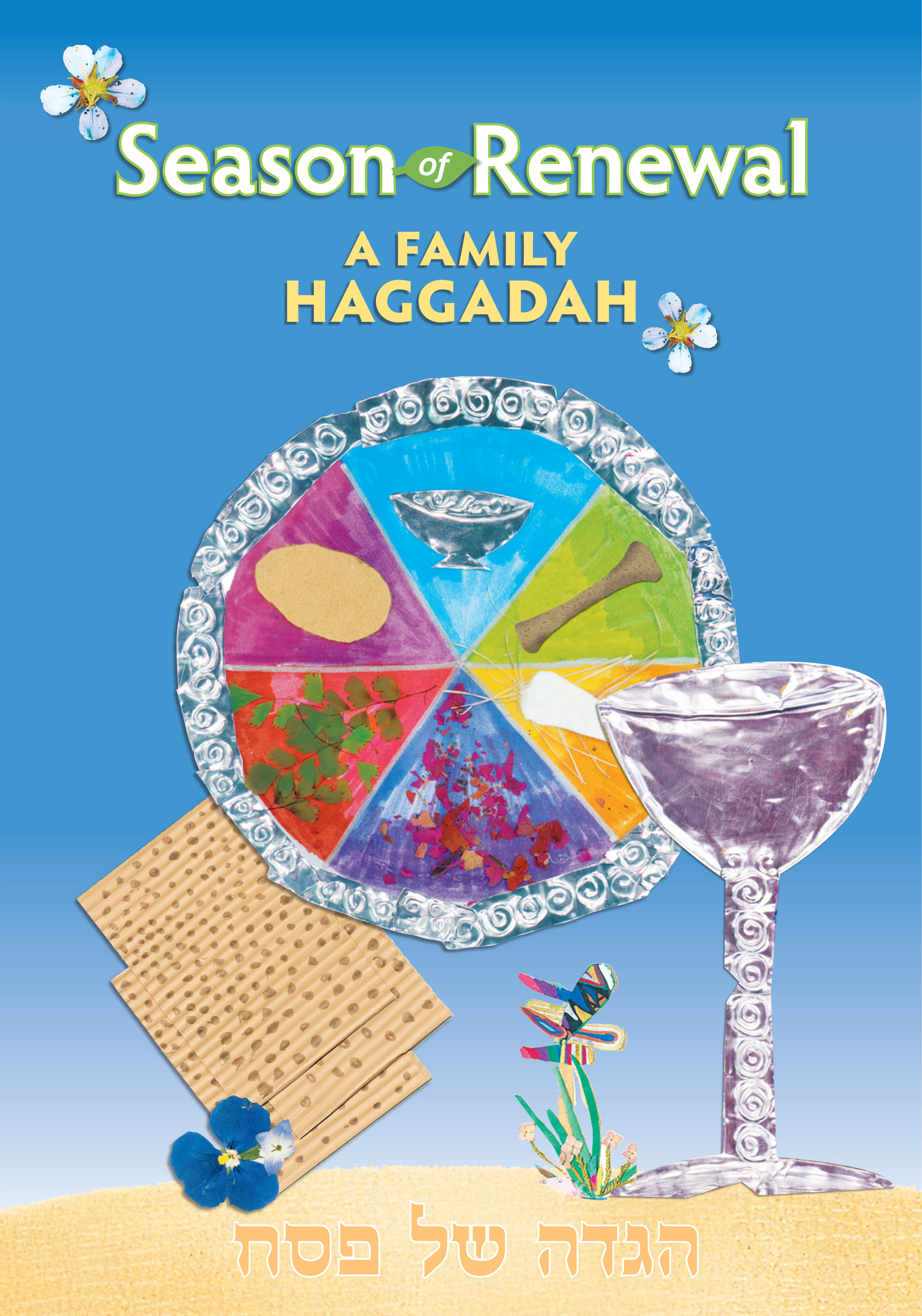 Illustrations and examples of children's artwork are scattered throughout Season of Renewal (30-45 minutes), a lovely, child-friendly haggadah. Also included in the haggadah are discussion questions to help engage young readers and to encourage them to share their personal opinions and ideas. The haggadah concludes with songs, activities, and topics for discussion.
For adults who prefer a traditional experience: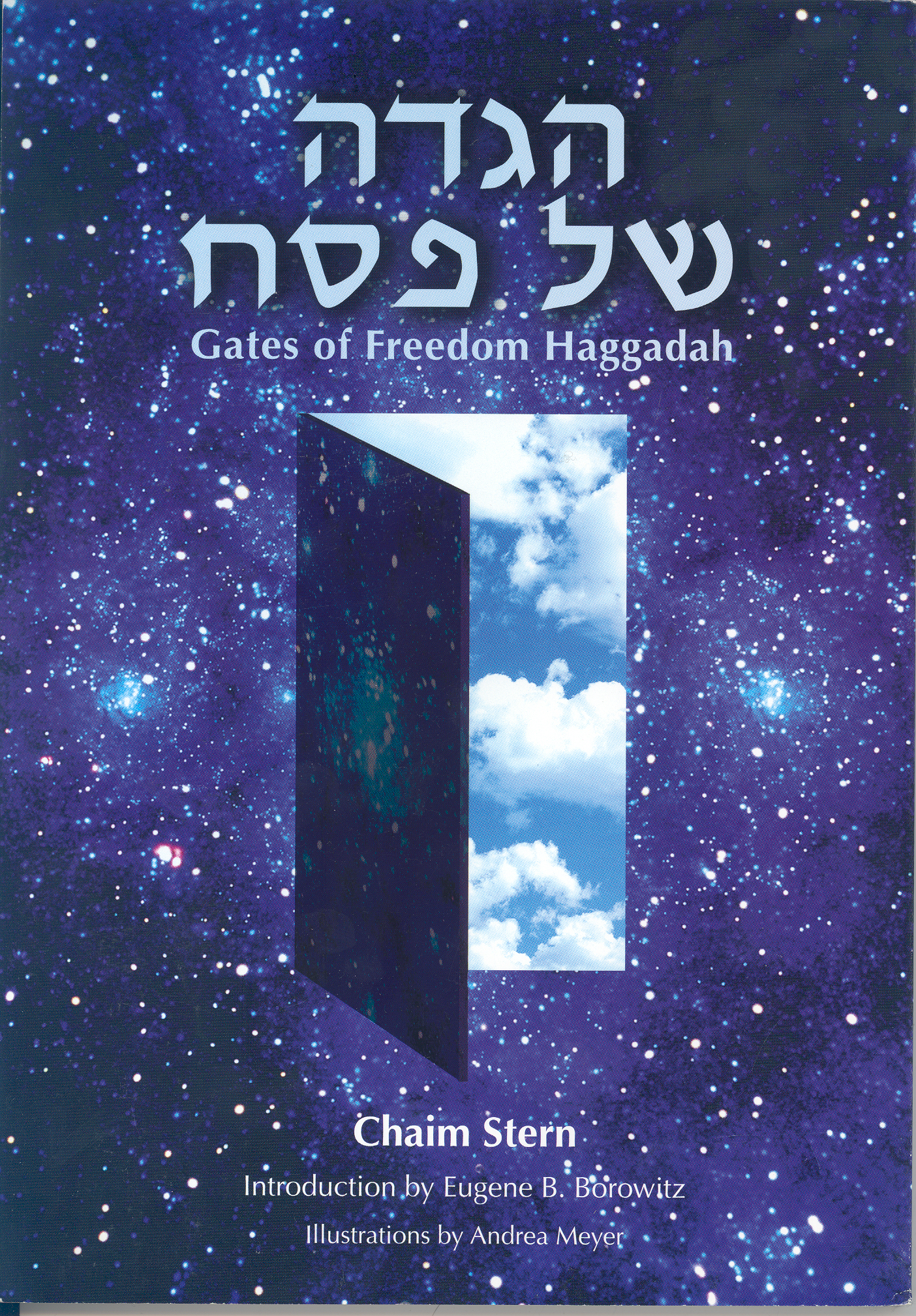 The Gates of Freedom Haggadah (90 minutes) adds a lot of choice to your seder. With prompts to shorten the seder if necessary, families with younger children can take part in a gathering without fear of cutting it short. Or, for a deeper experience, the group can use both traditional and contemporary texts. With black and white photos, traditional language, music for 16 blessings, and Hebrew throughout, a group looking for a conventional seder experience will find what they need with Gates of Freedom.
For hosts expecting young adult attendees or an interfaith group: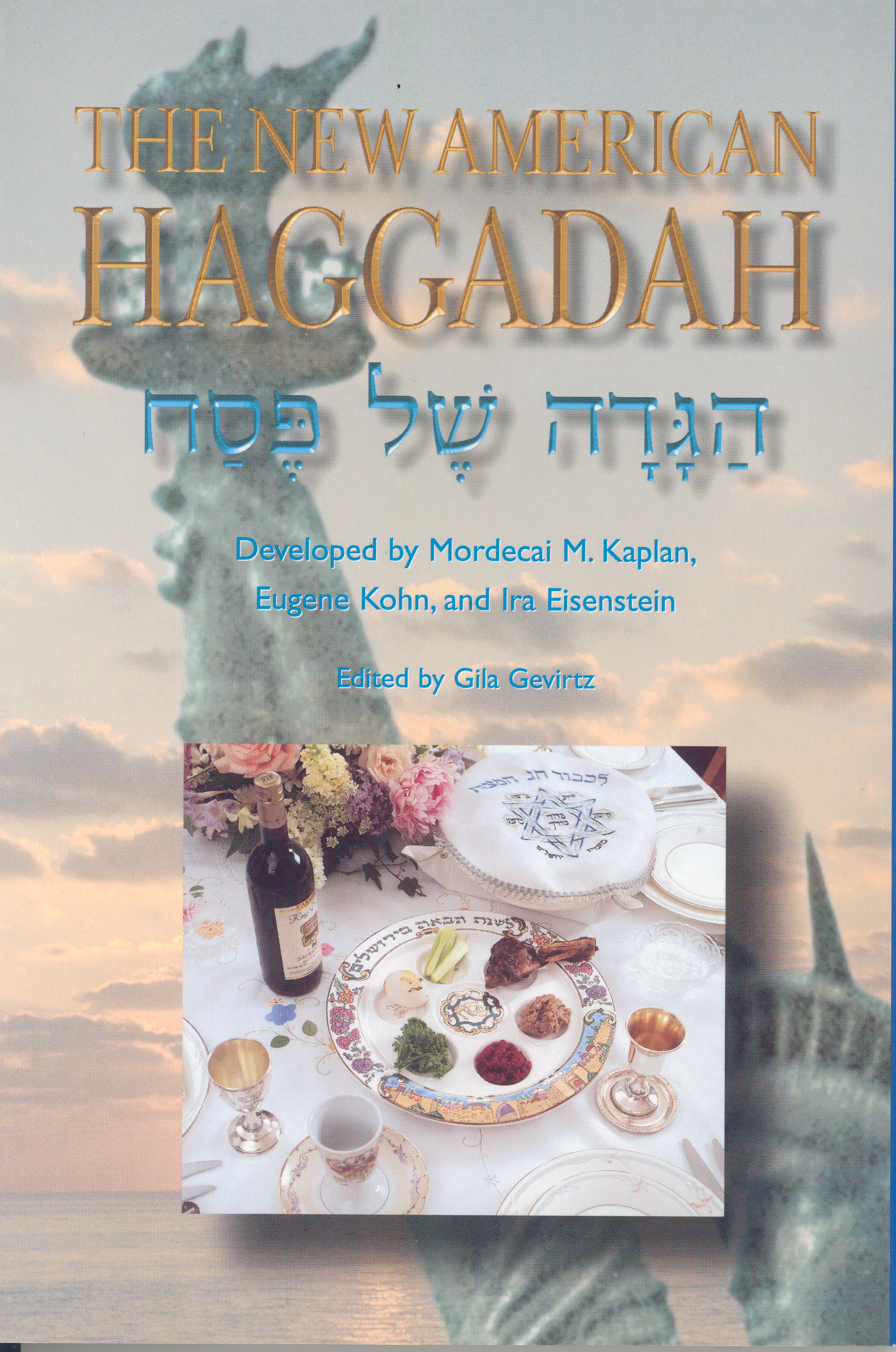 Traditional with a modern touch, The New American Haggadah (90 minutes) offers a unique view of the Passover liberation theme. Using gender neutral language and some modern rituals, this haggadah works both on a traditional level as well as with a younger crowd.
Need to order in bulk? We offer quantity discounts.
| | |
| --- | --- |
| 1-9 copies | 5% off |
| 10-49 copies | 15% off |
| 50+ copies | 30% off |