Gauge Language Skills with the Hebrew Reading Assessment
Written by Behrman House Staff, 15 of August, 2017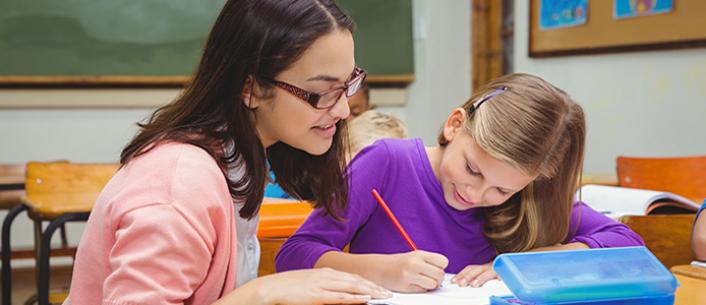 Whether your students are returning for another year or they're new to the program, the Hebrew Reading Assessment can help you understand your students' skills - at every level.
Use these black-line masters to assess accuracy and fluency in decoding, whether it's the end of a unit of study, the end of a term, or the beginning and end of each year. With every assessment, you will understand where each student is struggling and will be better informed on where the focus should be.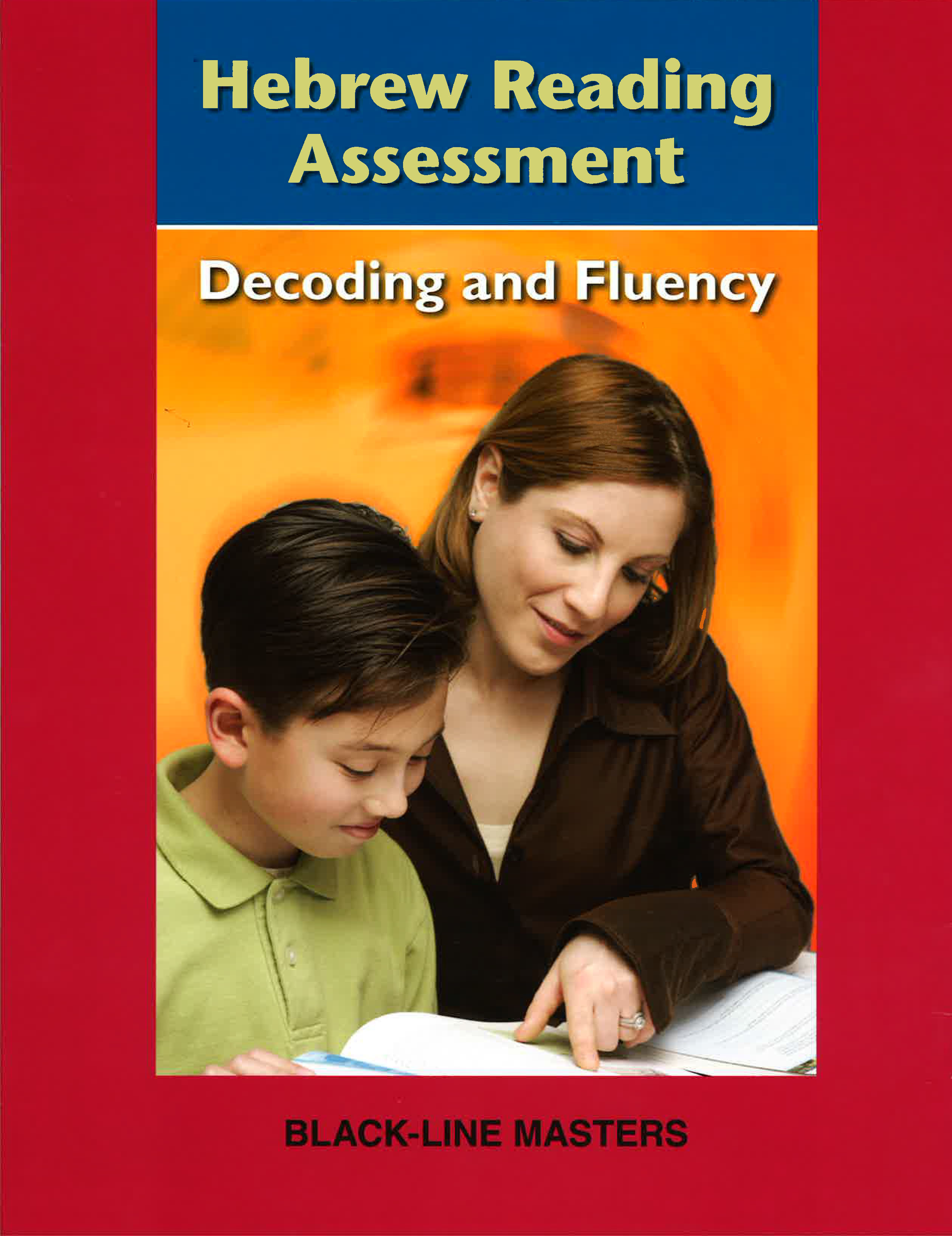 The Hebrew Reading Assessment contains six sections highlighting key skills such as letter and vowel recognition, blending letters and vowels and whole words, look-alike/sound-alike letters, sight reading, special rules, and Hebrew in context. At the beginning of each section is an introduction providing guidance on how to assess that specific area of decoding and how to use the supplementary questions included on every page. Also included are sample rubrics and a multiyear record.
Click here for a sample rubric, the multiyear record, an introduction to letter and vowel recognition, and an exercise with supplementary questions.
The Hebrew Reading Assessment is available for purchase here. Note that administrators need only purchase one copy per class. Also available is the Hebrew Reading Assessment: Online Learning Center edition. This digital version allows students to record and save their assessments for teacher review at any time. Teachers are also able to provide written feedback for each student. For the Online Learning Center edition, teachers are encouraged to purchase one per student.