Planning for Fall: Part Three
Written by Behrman House Staff, 24 of July, 2015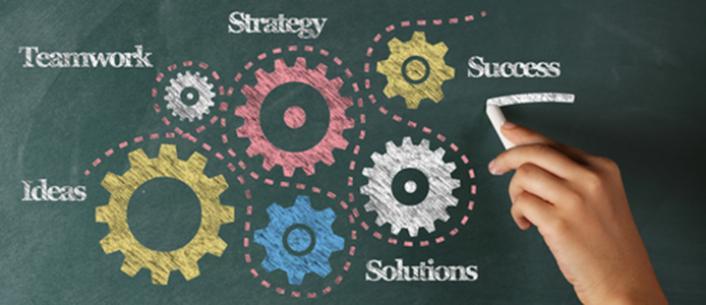 The summer is flying by. Will you be prepared for Fall?
In the final part of our three-part "Preparing for Fall" series, we will help you set expectations early and ensure that parents and students feel prepared.
Reach out to Students and their Parents
Help parents and students feel confident by providing easy steps to access their Behrman House accounts and classrooms.
For new students, provide parent packets before the school year with permission forms and student log-ins and passwords.
For returning students, the new password reset feature puts the control in your hands. Education directors can reset the passwords for student's accounts before the school year to help students sign into their accounts without the lost password drama.
Back-to-school nights provide great opportunities to distribute documents to new and returning students and to provide practice login sessions.
Setting Expectations
When you set clear expectations early on in the school year you give students and parents guidelines and an idea of how the curriculum will work. A presentation that outlines your expectations also provides an opportunity to introduce incentives you will use to encourage students to complete their assessments.
Here are a few examples:
Share progress reports with parents - parents want their kids to succeed and stay up with the rest of the class
Have parents sign on students' weekly update reports
Establish a regular practice in class to recognize students who DID the assessments/ additional lessons at home.
Create weekly or monthly participation challenges.
Keep a visible tracking sheet for each class up to date with stars or other insignia to show student progress.
We are always at work to help educators prepare their learning space to best accommodate student's learning skills. Do you have tips and tricks to help other educators enforce Hebrew learning? We'd love to hear and share with your colleagues!
Did you miss part one and two of the series? Review part one here and part two here.