What Makes Me Feel Jewish? Nine Questions to Guide Students on an Exploration of their Jewish Identity
Written by Behrman House Staff, 22 of July, 2013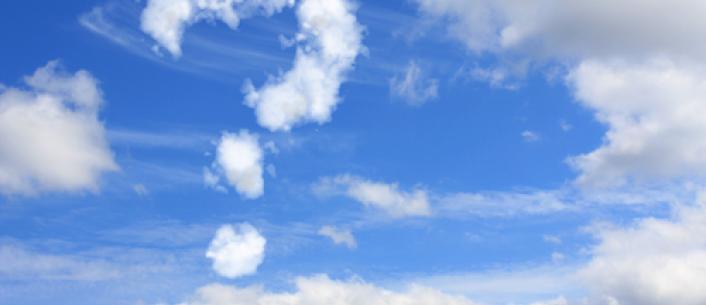 This summer many of our students are enjoying the singular experience of a Jewish camp, and as part of that experience, developing a sense of themselves as Jews. How can we build on these experiences once our students return to us in the fall?
One way is to help our students explore, and move from the kavanah and connections they develop at camp to a greater proficiency in and a deeper understanding of the particular elements that build a strong Jewish identity.
How do I express my Jewish self?
What are some of my Jewish memories?
What are the elements of a strong Jewish identity? Our Jewish community, our shared language, our sacred writings, our stories and history all help unite us as Jews and connect us to each other and to our Jewish identity. Our experience of time and celebration of important moments provides a lifelong emotional connection to our heritage, our culture, and our values.
This is the enduring understanding embedded in Building Jewish Identity, a flexible two-year curriculum appropriate for grades 3-5 that helps students undertake an active exploration of what it means for them to be Jewish.
Building Jewish Identity works from these understandings, and using a series of essential questions that emerge from them, helps students reflect on core experiences that are key to developing a strong Jewish identify.
What makes a home Jewish?
What is unique about living a Jewish life?
What is my Jewish community and how do I participate in it?
Each volume of Building Jewish Identity focusses on a particular element of Jewish Identity: Community, Jewish calendar & Life Cycle, Sacred Texts, and History & Heritage. Using stories, interviews, and activities students have the opportunity to explore the myths, laws, language, symbols, rituals and ethical teachings that create a distinctive Jewish worldview.
How do I balance being American with being Jewish?
What is my connection to Israel?
How does the Torah influence how we live?
What does it mean to pray?
The Lesson Plan Manual provides class scripts, ideas, and step by step instructions for experiential learning opportunities , as well as essential questions for every lesson to the foster deep reflection that leads to real learning. Classroom aware ideas for formative assessment throughout the year are also included.
Holiday observance is a key building block of Jewish identity. The materials in the Building Jewish Identity series help you integrate holiday experiences seamlessly into your program with a full set of additional text based lessons and experiential activities that help students make personal meaning of each holiday. The Lesson Plan Manuals also include ideas and instructions for related family education programs that support and enhance, rather than interrupt, the work your students are doing each week.
Building Jewish Identity is also available with an optional online supplement in the Online Learning Center. It's great for small group work at school, enrichment from home, or tutorials. Try a sample online lesson here.
You can find out more about the Building Jewish Identity Series here.