Wise Aging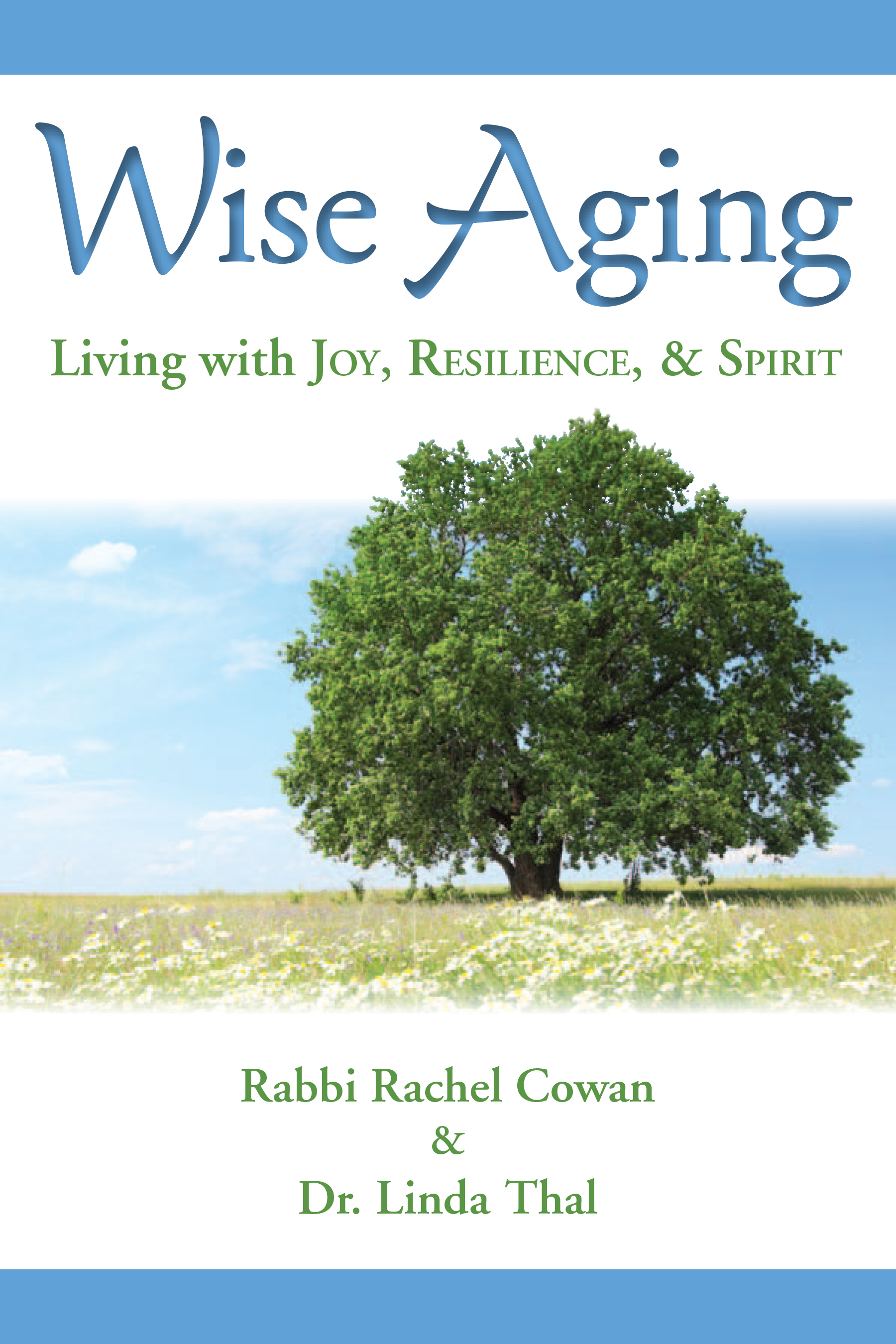 How can aging be a good thing?
In Wise Aging: Living with Joy, Resilience, & Spirit, Rabbi Rachel Cowan and Dr. Linda Thal invite us to a new stage of life--active aging--and give us the tools we need to embrace it.
With the same warmth, humor, and wisdom that draw so many to their innovative workshops on aging, they deliver practical, real world suggestions for building resilience and navigating the challenges of aging while finding joy and meaning.
Through texts gathered from a variety of religious and spiritual sources plus reflective questioning, journaling exercises, meditations, and activities that draw on research in neuroscience, psychology, and gerontology, readers dig deep for a better understanding of how to age well.
Wise Aging provides the roadmap for the journey we are all on: achieving a fulfilling older age. No subject is off limits; Rabbi Cowan and Dr. Thal explore a wide range of issues, including:
Relationships with adult children & spouses
Body image
Romance & sexuality
Living with loss
Cultivating well-being
They tackle these issues head on, and with uncanny sensitivity deliver sage advice that inspires, informs, and will help us grow into wisdom with resilience and joy.
ISBN 978-0-87441-921-4
Price: $16.95
About the Authors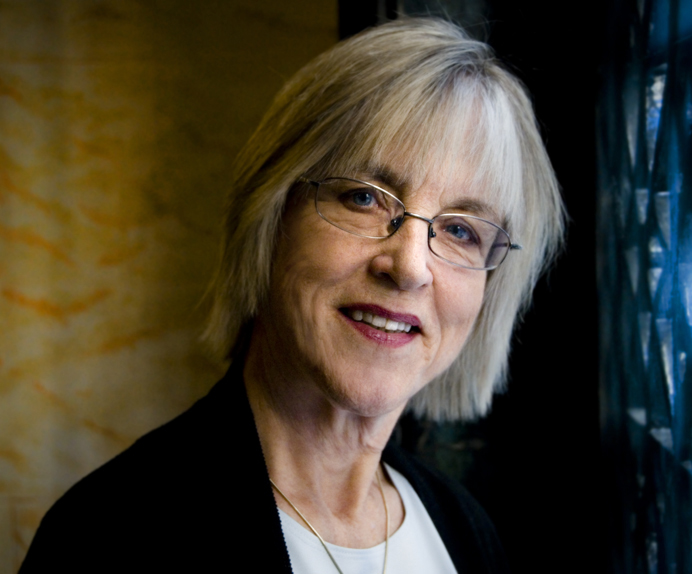 Rabbi Rachel Cowan, formerly the Executive Director of the Institute for Jewish Spirituality is working on a special project on Aging with Wisdom. She was named by Newsweek Magazine in 2007 and in 2010 as one of the 50 leading rabbis in the United States, and by the Forward in 2010 as one of the 50 leading women rabbis. She was featured in the PBS series The Jewish Americans. She received her ordination from Hebrew Union College-Jewish Institute of Religion in 1989. From 1990-2003 she was Program Director for Jewish Life and Values at the Nathan Cummings Foundation. Her work has been included in Moment and Sh'ma as well as in anthologies, including Illness and Health in the Jewish Tradition: Writings from the Bible to Today, and The Torah: A Women's Commentary. She is the author, with her late husband Paul Cowan, of Mixed Blessings: Untangling the Knots in an Interfaith Marriage. She lives in New York City, near her two children Lisa and Matt, and four grandchildren – Jacob and Tessa, and Dante and Miles Moses.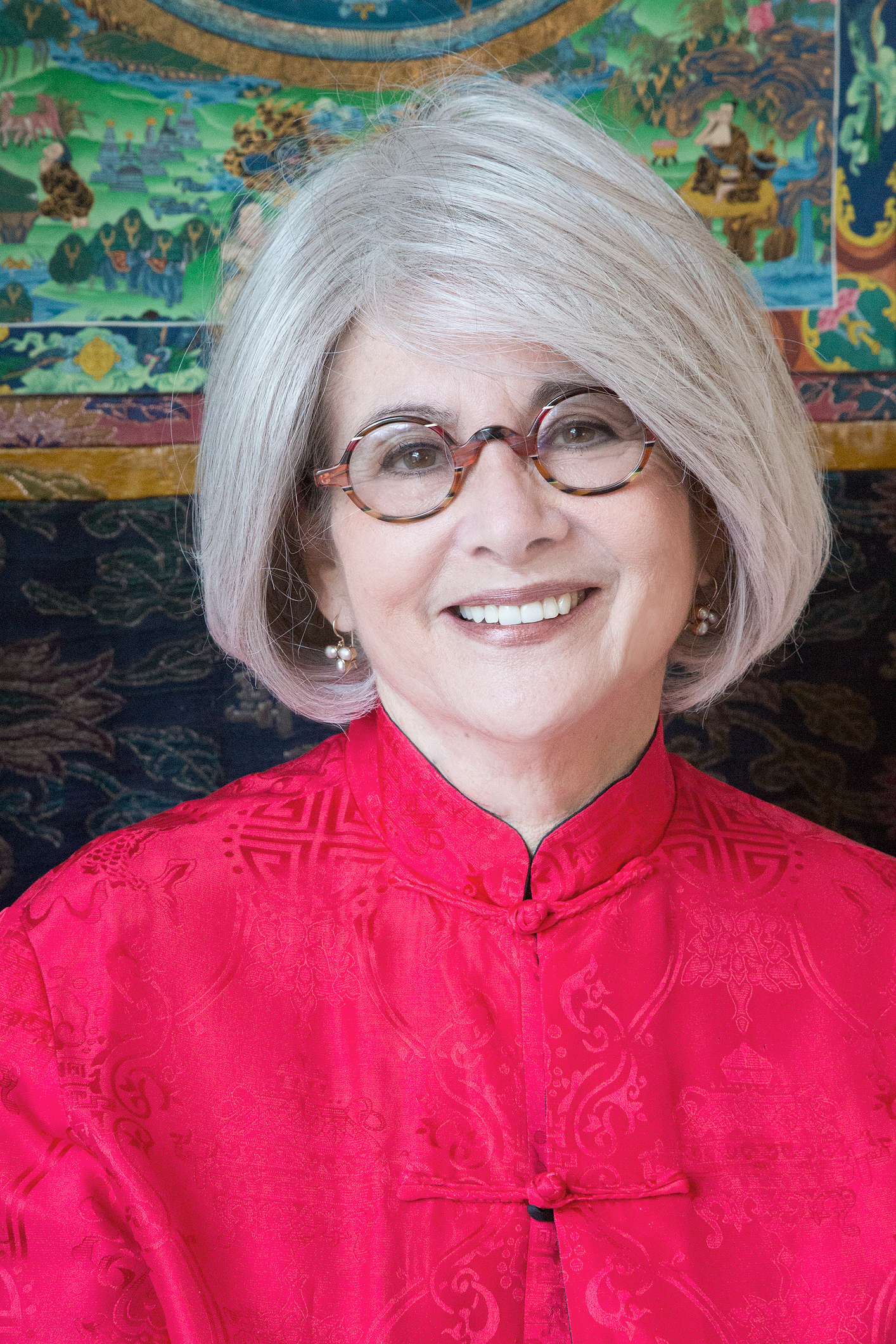 Dr. Linda Thal, after establishing her career in children's and family education, pioneered some of the early work in synagogue transformation, guiding congregations through a process of re-envisioning and revitalizing their programming. For the past twenty years her work has focused on adult spiritual development. Dr. Thal was the founding co-director of the Yedidya Center for Jewish Spiritual Direction, an institute that trains rabbis, cantors, therapists and others in providing spiritual guidance. She has a private practice in spiritual direction and serves on the faculty of the Center for Mindfulness at the Jewish Community Center in Manhattan.
Linda is a recipient of the Covenant Award for Excellence in Jewish Education. Her work has appeared in Reform Judaism Magazine and in books such as What We Know About Jewish Education, A Congregation of Learners, Jewish Spiritual Direction: An Innovative Guide from Traditional and Contemporary Sources, and Every Ending Has A Beginning: Clergy Retirement (forthcoming). She is primary author of Vetaher Libeynu: The Institute for Jewish Spirituality Curriculum for Nurturing Adult Spiritual Development
In addition to teaching in both the United States and Israel, she has conducted classes and workshops in Canada, Brazil, Argentina, South Africa, China, Singapore, and Hong King. She lives in New York City with her husband, Lennard, and travels to California frequently to teach and see her daughters Alona and Ariella, and grandchildren, Mo, Zeke, Noa and Zev.
You can find support and new resources to live the later years with spirit, resilience, and wisdom with help from Wise Aging The Institue for Jewish Spirituality.
The Institute for Jewish Spirituality (IJS) is training facilitators to lead groups around the country in an exploration of what it means to approach our later years with intention, energy, and joy. Wise Aging: Living with Joy, Resilience, & Spirit will be the core text for these group workshops. If you would like to find out more about establishing a Wise Aging workshop group in your community, contact the IJS here.