Educator Batsheva Frankel: Showing Appreciation, One Person at a Time
Written by Batsheva Frankel, 08 of May, 2017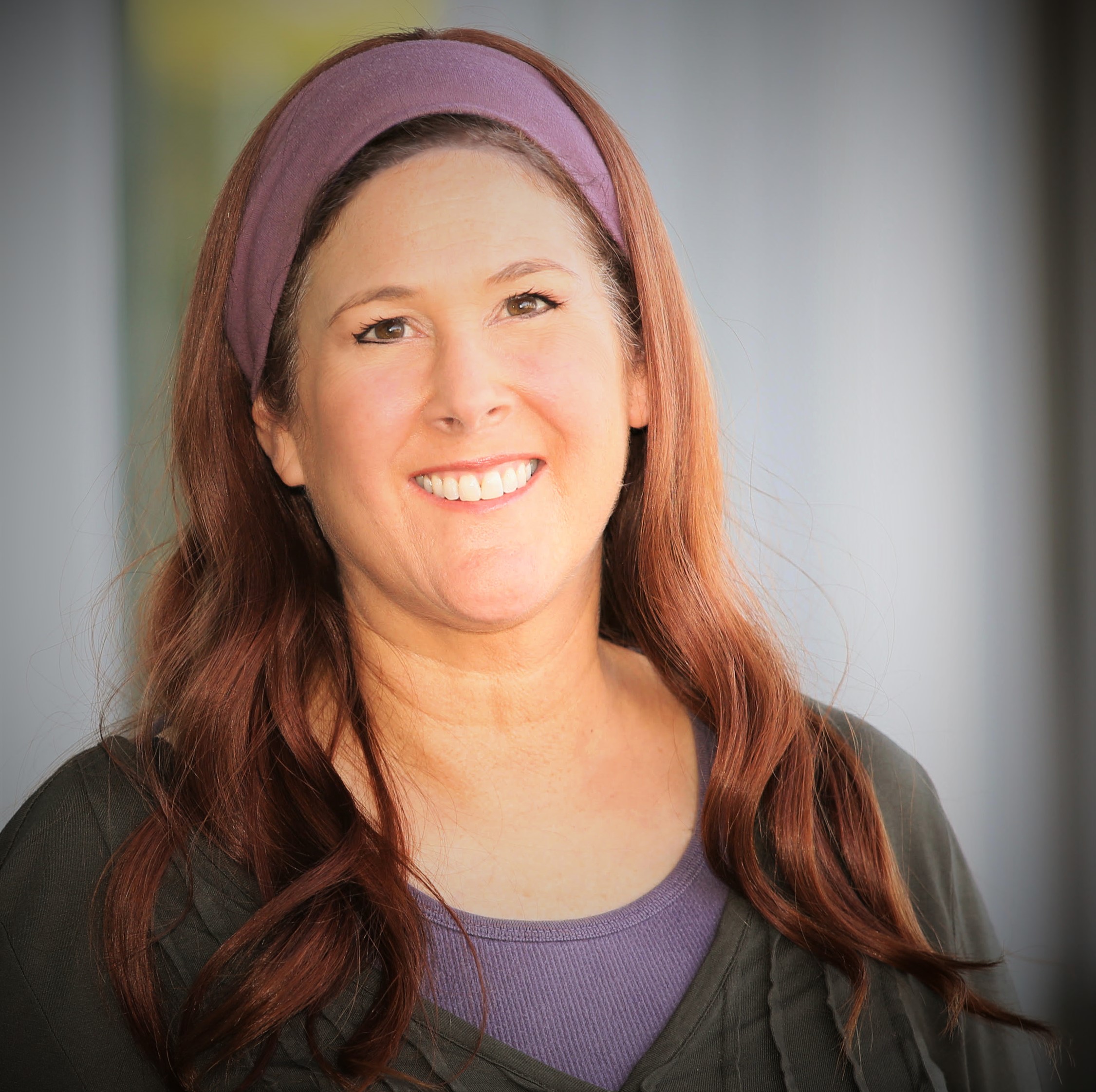 As Dean of Faculty at my innovative, small high school (60 kids in grades 9-12), I'm responsible for hiring, mentoring, training and, once in blue moon, firing faculty. Usually, I love it, but the other night I woke up in a cold sweat, thinking "It's Teacher Appreciation Week. We have a faculty meeting tomorrow. I should have planned something."
During some frantic Googling of "cool ideas for Teacher Appreciation Week", I saw a lot of cute ideas with really bad puns. Things like a box of donuts with a sign, "We DONUT know what we'd do without you," or a box of Junior Mints that said, "Thank you for your commit-MINT!" While I happen to like a good pun (or a bad one, depending on your view), I didn't feel like this was going to truly convey my appreciation. So, I shut down my computer and thought, "What would I most want?"
With that in mind, I bought gift cards for a coffee and tea chain, and put each in a fun mug that had slate coating. I added a funky looking colored pencil for drawing on the mug. The most important part of the gifts was how I distributed them. I called each teacher into my office one at a time and spent a few minutes giving very specific personal praise. For example, I mentioned to one teacher how he always steps in to help whenever he can, and gave a few specific examples. To another teacher, I spoke about how she cares for every student in the school and is often tuned in to their emotions in a profound and helpful way. For each faculty member, I mentioned all the things that made that teacher an important part of our team.
All of the teachers were moved, many tearing up, and expressed how much it meant to them to hear it. Many of my colleagues mentioned how they were grateful to be working at our school, and thanked me for all that I do. It was an incredibly powerful experience, both for them and for me, and a tradition was born.
In Judaism, we cherish the concept of hakarat hatov, showing gratitude to those who have helped us. By engaging in these mini-sessions of thanks, we not only build a positive community, but encourage a culture of gratitude. When we model and practice hakarat hatov, we enhance our own lives, as well as others.
Can you imagine what would happen if we took our students aside for a few minutes of personal praise?
Batsheva Frankel is the author of the forthcoming book The Jewish Educator's Companion, due out from Behrman House on June 1. She has been teaching Judaic studies and English for more than 20 years, and is currently a teacher and dean at Arete Preparatory Academy in Los Angeles. In 2011, her project, LaunchBox, won the Jewish Federation in Los Angeles' The Next Big Jewish Idea contest.