One Shabbat at a Time: Building Jewish Connections and Community for Families with Special Learning Needs
Written by J. Gateways, 22 of March, 2017
It was a lovely sight: More than 100 people of all ages and abilities, gathered together to welcome Shabbat. Each participant had a copy of The Gateways Shabbat Family Companion, and was able to follow along, either through reading the words or by looking at the pictures and photographs that accompany the text.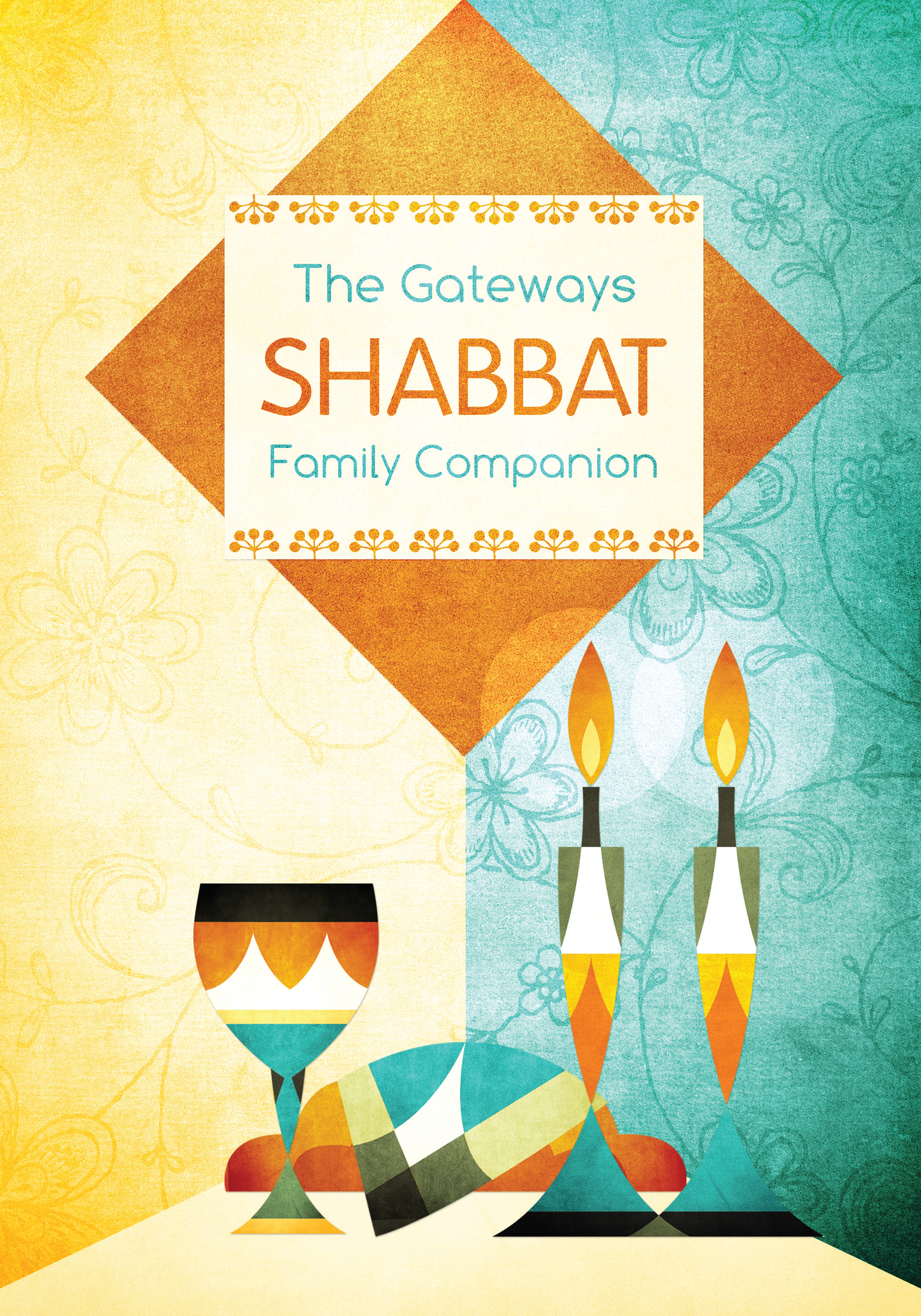 Gateways: Access to Jewish Education, the Boston-based Jewish education organization, has begun to use the Companion to build community. Although many families use the book in their homes to welcome Shabbat, the recent inclusive Shabbat services and dinner at Temple Emanuel in Newton, Massachusetts, demonstrated that people of all abilities can experience the joy in shared experiences.
"It was a wonderful evening for our whole family. We could experience a community Shabbat dinner with no worry," said one parent.
Gateways supports children and families with special learning needs and works with congregations and day schools to help open their doors to individuals of all abilities. The Companion, written by Rebecca Redner, is filled with pictures and images that make the Shabbat celebration accessible to learners of all ages and abilities. Students in Gateways' Sunday Jewish Education Program led the prayers at the Shabbat service, and, using the Companion, every participant was able to engage in the Shabbat ritual.
Many parents remarked how warm and welcoming the event felt and how engaged their children were, both throughout the dinner and the services that followed. For many families, going out to community events can be challenging because they are unsure how their children may react to unfamiliar environments. One mother shared that her son had never attended Shabbat services or been inside a synagogue because she was concerned that his behavior would be inappropriate for the setting. "This was my son's first time attending services in a temple and he loved it," she said.
Based on the overwhelmingly positive response from families and from the Temple Emanuel community, whose B'Tzelem Committee generously sponsored the event, Gateways plans to hold future community events of this kind.
"Many other cities and congregations can use this model to help bring together families and continue to build an inclusive community, " says Nancy Mager, Director of Gateways' Jewish Education Programs. "We're happy to help connect families to their Judaism through community and inclusive events that are accessible, welcoming and always without judgement."