Materials Roundup: Judaica and Hebrew
Written by Behrman House Staff, 16 of May, 2017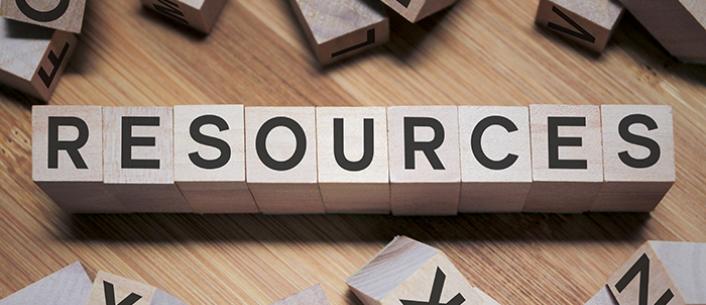 Interested in a specific curriculum or set of materials? Want to learn more about them? Use this handy guide to read product descriptions and see sample pages. You can also scroll below to see how to contact us for further assistance.
New Approaches to Judaica: Jewish Culture and Heritage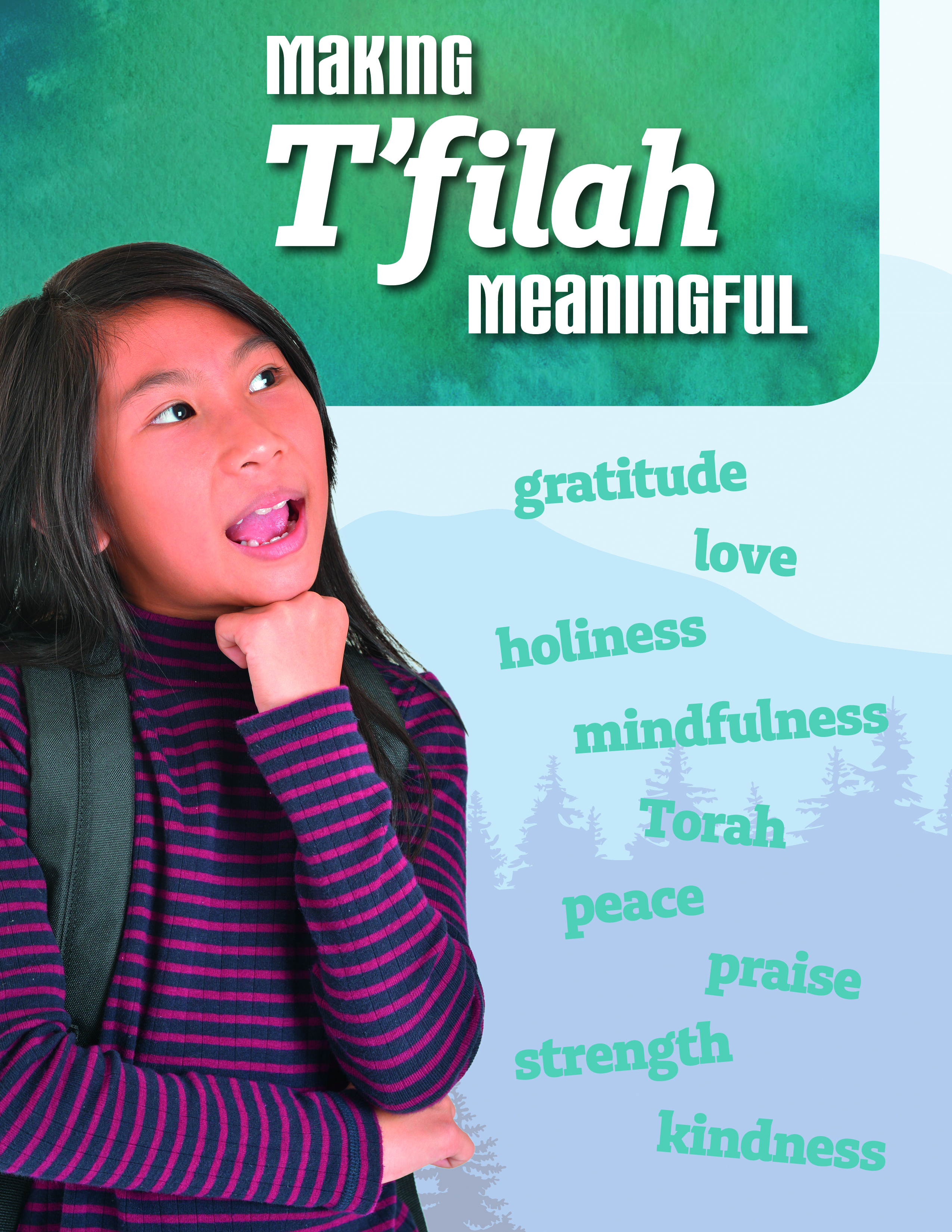 Making T'filah Meaningful
Grades 4-6
Infuse meaning into your t'filah service with 12 eight-page booklets—one for each of twelve key prayers in the Shabbat morning service
Chai Curriculum
Grades 1-7
Comprehensive Judaica curriculum, fully scripted for teachers, built on three strands: Torah, Avodah, and G'milut Chasadim
Journals series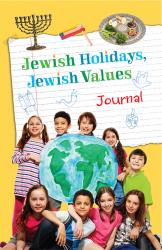 Grades 4-6
Light, accessible journals that invite students to make their own meaning of key subjects like holidays, Torah, the environment, and food ethics
Supplemental Materials
To supplement your experiential programming, consider How It's Made: Torah Scroll, for children in elementary grades. With more than 100 full-color photographs and interview with the craftspeople behind the Torah-making process, this resource is an excellent addition to any early childhood classroom.
To supplement your teen learning program, consider informal ways to connect with teens, such as Today's Hot Topics and Jewish Values Challenge Cards. Today's Hot Topics presents current thorny issues and materials to help teens contemplate, debate, and develop personal responses to those issues. Each deck of 58 challenge cards offer game-based play options for teens, with instructions for 13 different games to help students explore Jewish values.
New and Noteworthy Hebrew Materials
Need a primer for decoding?
Choose from the Shalom Uvrachah series PLUS Shalom Hebrew Digital for a fully rounded print and digital learning experience
Shalom Uvrachah - Print or Script
Used in programs that meet twice a week (160 pages)
Shalom Uvrachah Primer Express
Ideal for programs that meet once a week (96) pages
Shalom Hebrew
A version of the Primer Express for students joining in grades 5-6 who need to get up to speed quickly
Shalom Hebrew Digital
Digital primer with reading games. Usable on all devices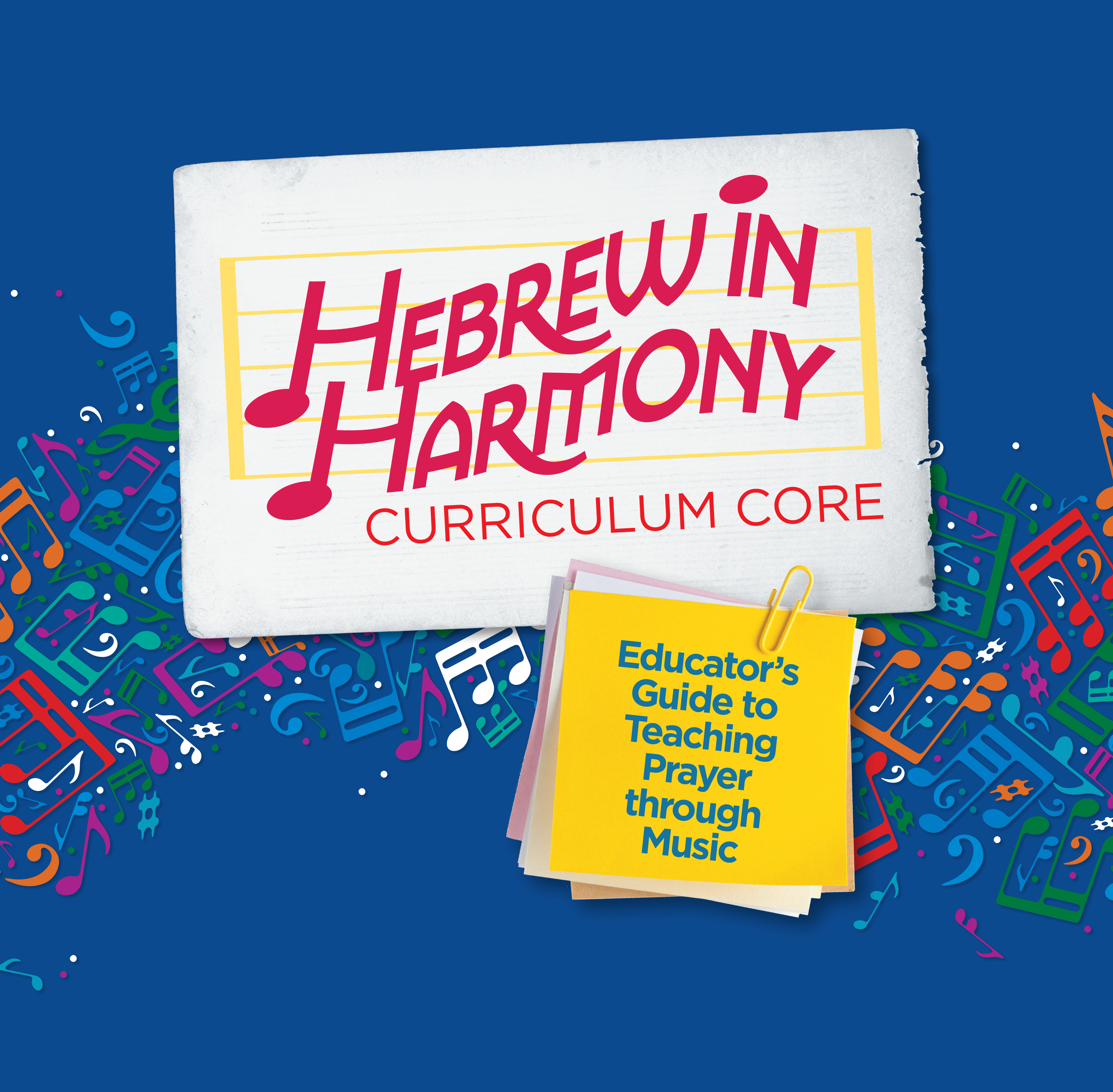 Want a prayer program?
Hebrew in Harmony
A brand-new 3-year Hebrew curriculum for 4th-6th graders that uses the power of music to engage students with prayer. Choose from 22 prayer modules consisting of a print journal, digital companion, and robust Curriculum Core for the teacher
Mitkadem
For self-paced prayer study. Choose from 23 ramot (levels) each teaching a key prayer. Add on the digital companion for kids who want to continue working at home
Hineni and Hineni Prayer Booklets
A thorough introduction to Shabbat morning and key Friday night prayers in three volumes. Includes blessings and songs for home observance. Strong prayer grammar (roots, prefixes, suffixes). Available in individual booklets (Hineni Prayer Booklets)
Kol Yisrael
3-volume blended prayer series consisting of book and digital application. Usable only on computers, not mobile devices
Interested in modern Hebrew?

Shalom Ivrit
3-volume modern Hebrew series whose goal is reading with comprehension.
Let's Talk: Modern Hebrew for Teens and Let's Talk Now
Light, engaging modern Hebrew texts written specifically for 6th–7th graders who have completed a prayer program and are ready for something new
Ulpan Alef and Ulpan Bet
Two sets of playful four-page folders on topics such as the family, food, at school, colors, etc. Ideal to add on to a prayer program for a change of pace. Grades 4-6
Ten-Minute Reader
Just revised. Practice Hebrew reading with simple and quick games—just ten minutes a session! Grades 4-6
For more information or to schedule a curriculum consultation, email us or call at 973-379-7200.